Providing Timely, Accurate, and Honest Values
Expert Appraisals for Residential and Commercial Properties
Gilbert S Mordoh & Co, Inc. - Real Estate Appraisers
Commercial and Residential Appraisers in South-Central Indiana
Locally Owned and Operated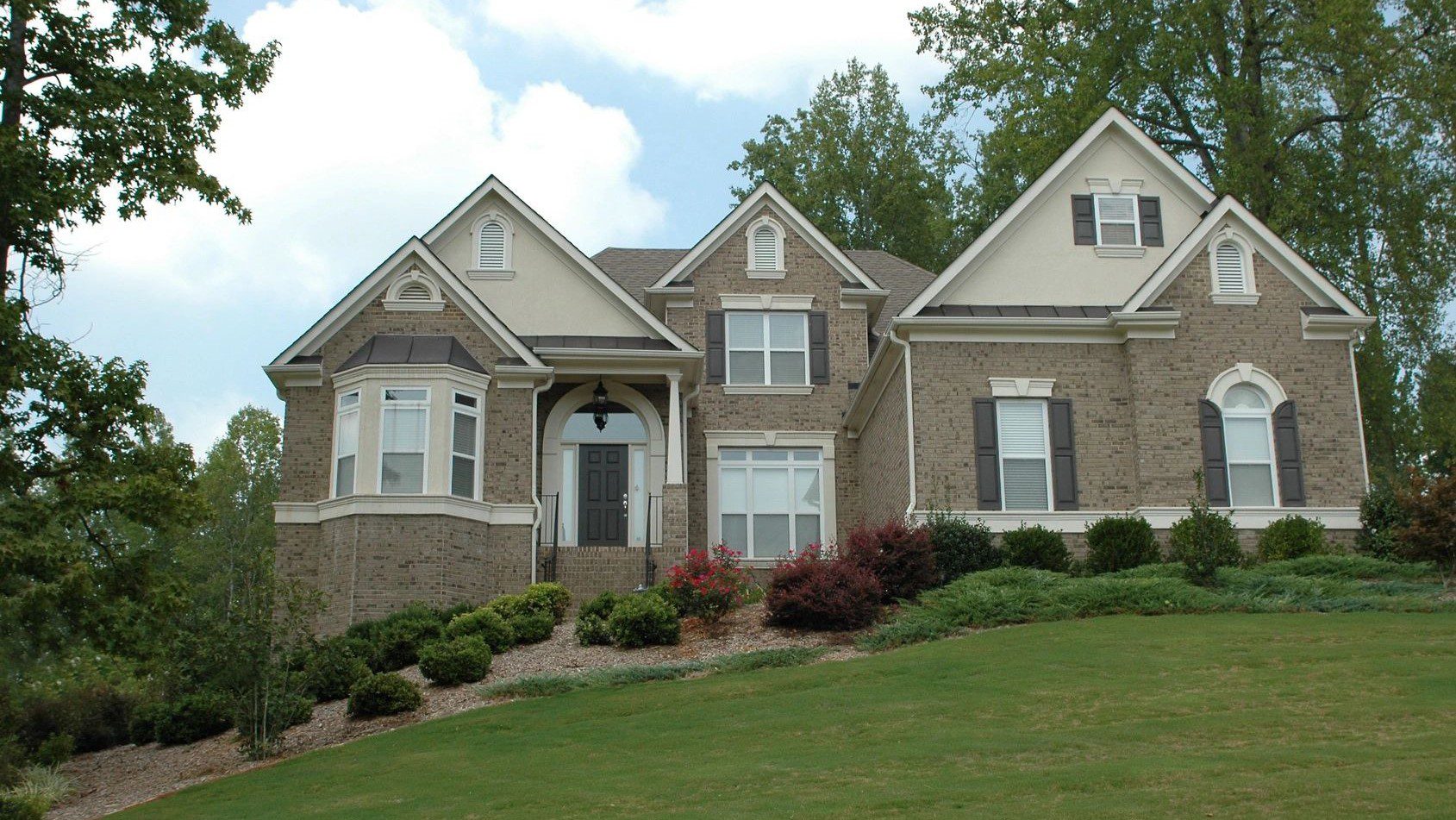 If you are looking for real estate appraisals from qualified professionals, choose an appraiser that has extensive experience and knowledge. Since 1977, we have provided the highest quality residential, commercial, and land appraisals in and around South Central Indiana.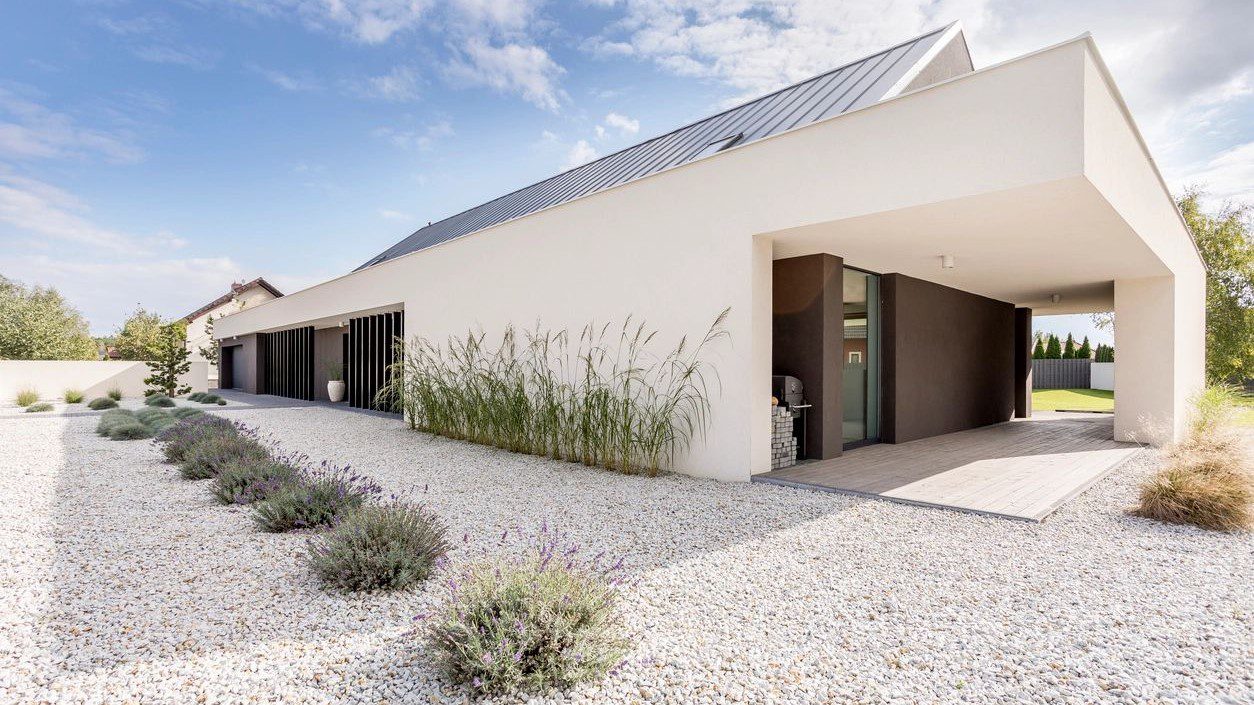 In addition to conventional appraisals, we are also currently VA, FHA, and USDA-approved appraisers in Monroe, Greene, Lawrence, and Owen Counties, and we can perform any type of commercial appraisal required throughout the state. Call us to learn more.  
You can always contact us directly for a quality appraisal. In many cases, it will save you money over going through a third party. Contact Gilbert S. Mordoh & Co. Inc. today at (812) 332-0005 or browse our website for more information about our appraisal services.
Get to Know Gilbert S. Mordoh & Co. Inc: